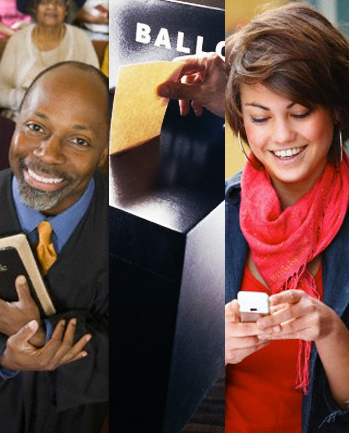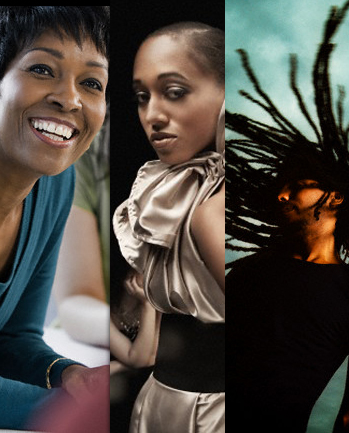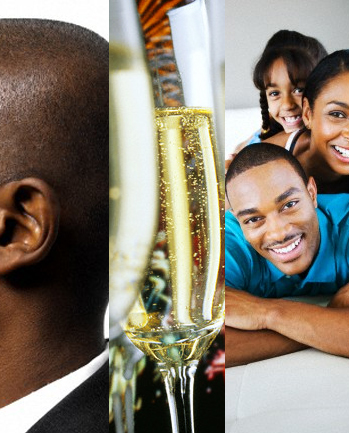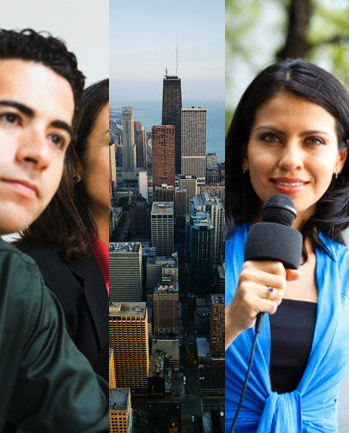 DAG Experience & Qualifications
Promotional Development
We have extensive experience in advertising which has garnered many long-standing relationships. These relationships provide extra value when executing successful programs and promotions. Using creative ingenuity and close ties with radio stations, businesses and the community, Danielle Ashley creates and executes attention-grabbing promotions and tie-ins that will get you noticed and generate results.
Integrated Marketing
A well-executed and strategically sound integrated marketing plan can raise a company's profile, strengthen its image and help improve its relationship with core target groups. We create and execute ground-breaking programs that become benchmarks within the marketing arena. Whether the focus is a product, issue or event, we will tailor a total communication package that generates awareness and improves your competitive edge.
Media Planning and Buying
Danielle Ashley's media professionals will develop and deliver a media plan that maximizes reach and frequency through print, television and radio at the most cost-effective price point.
News and Editorial Coverage
Danielle Ashley professionals have the ability to frame stories and issues in a way that secures interest and results in action by influential print, television and radio media. We have arranged a number of editorial board meetings with leading newspapers, as well as local and national electronic media.
Event Planning
We provide an array of services for local and national events, including: pre-planning - creating the concept, developing sponsorship packages, staffing and producing award-winning booths, coordinating logistics/securing locations, obtaining appropriate permits and vendors, equipment, entertainment and catering. Our successful events have ranged from local community events to on-stage concert promotions.
Strategic Planning and Research
At Danielle Ashley, we believe the foundation of a marketing campaign is bolstered by sound research that includes exploration of industry developments and public opinion. We systematically gather pertinent data, conduct market research, assess news and monitor public policy and legislative initiatives.
Campaign Development and Execution
Effective public relations and event marketing require much more than a well-written news release, timely media interview or an issue-oriented press conference. Public relations can mold opinions and change the behavior of an intended audience. Through the use of diligent research, community relations and relationship building, we implement effective strategic public relations and grassroots campaigns that generate awareness and create trust. Whether engaged in coordinating special events, lobbying, advocacy or implementing a marketing public relations awareness campaign, Danielle Ashley can craft an action plan tailored for your market.