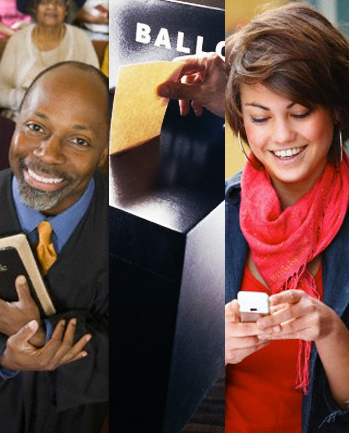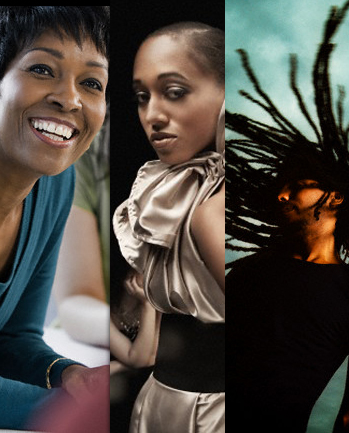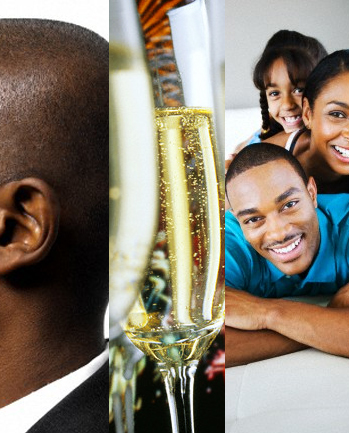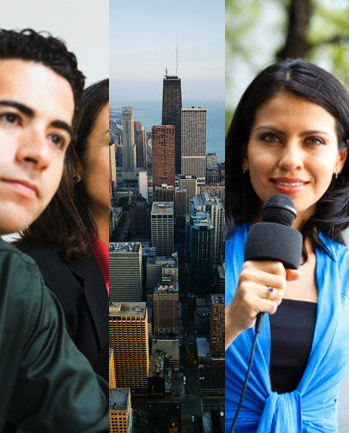 Company History
After leaving a long-standing career in radio (in both co-ownership and management), Tracey Alston decided to tackle her dream of starting a full-service advertising and public relations firm, which included naming it Danielle Ashley after her two daughters.
In 1994, Danielle Ashley Communications received its first assignment, which was to develop the inaugural campaign for Cook County Board President John Stroger, Jr. The outstanding success of this assignment landed the agency squarely in the midst of the political arena, and marked the beginning of Danielle Ashley's signature style of marrying the client to the community through compelling advertising, public relations, faith-based outreach, and promotional campaigns.
Danielle Ashley is staffed with highly qualified, creative professionals with extensive advertising and public relations backgrounds. We provide imaginative, cutting-edge messages that resonate with targeted audiences.
In fact, for two consecutive years, "Inc. Magazine" recognized Danielle Ashley as one of the 100 fastest growing small businesses in the nation. Our agency's reputation for delivering superior client service, combined with our staff of award-winning advertising and public relations professionals, guarantees Danielle Ashley's clients the absolute best in marketing communications.